GRP SUNSHADES & CAR SHADES
Global Fiberglass do design, manufacture, supply & installation of various kinds of GRP SUNSHADES and CAR PARKING SHADED. GFG offers best quality of customized GRP Sunshades as per client requirement. GFG Sunshades are most commonly used in Industrial Sector / Plants to project equipment from UV/ SUN rays. Car Parking shades are widely used in commercial sector , construction  sector for protecting CARS from SUNRAYS. We do various shapes and sizes of sunshade as per client or site requirement.
"GFG" Provide design & FEA for special sunshades to fulfill client requirement. All Sunshades are manufactured by Hand Lay up process under strict quality control. Support structure for Sunshades can be in GRP or Steel as per client choice.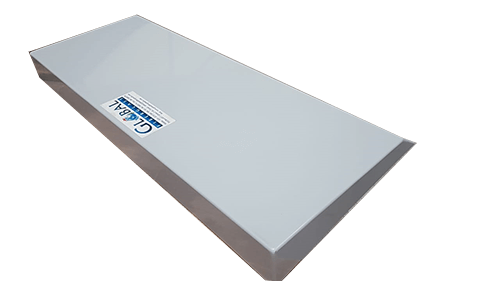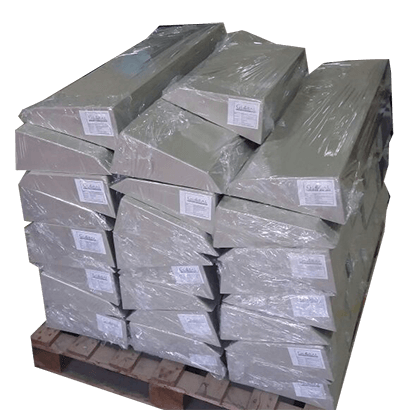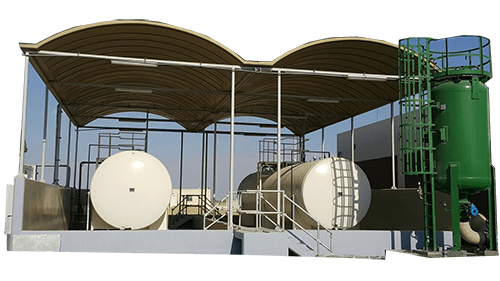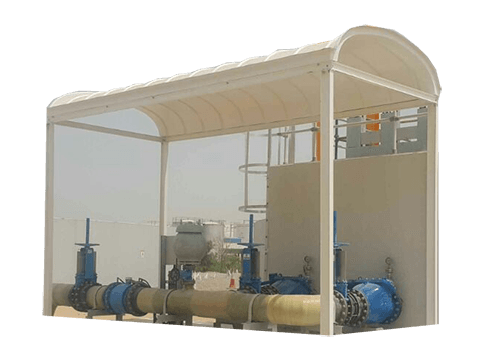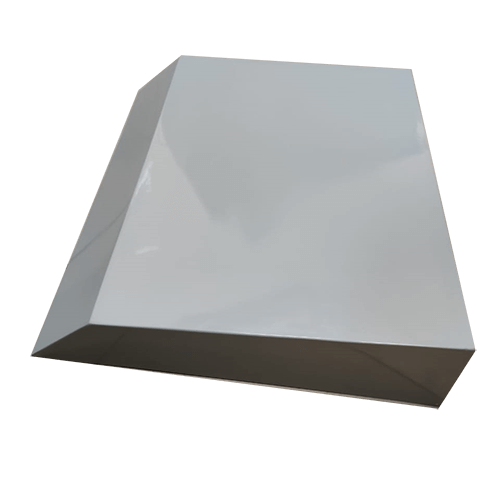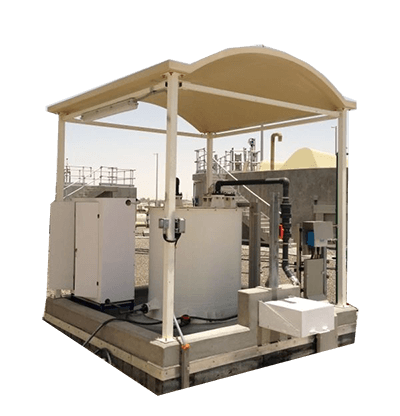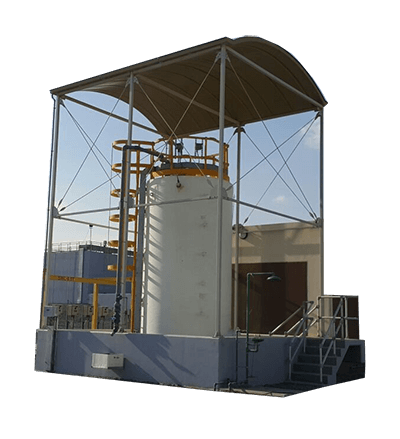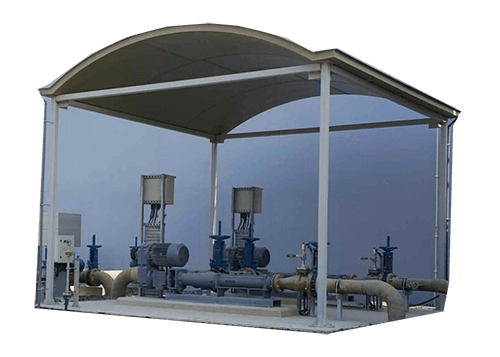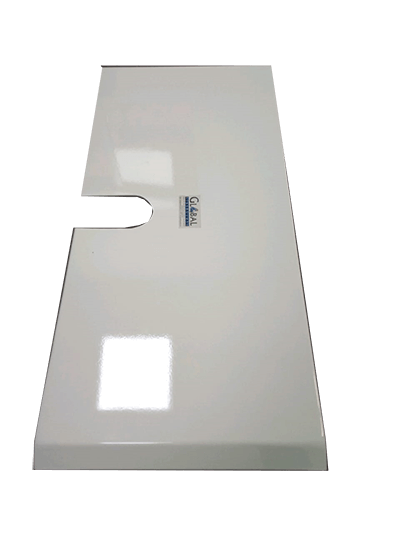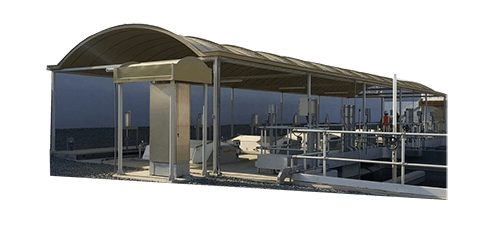 Salient features :
Size & Shape – As per Client Choice
Strong, Durable – Long Lasting
10 years official warranty
Any RAL Color
Corrosion Resistant
Suitable for UAE Weather conditions
Easy to install
GRP sunshades protect instruments and field equipment from radiant solar temperature gain as well as provide limited protection from blowing dust and rain at a very low cost.
At the same time, sunshades reduce the cost of cooling systems needed. GRP offers strength, weight and corrosion resistance advantages for harsh operating environments. It also has low thermal conductivity which makes it ideal for the design of housings.
TCTI offers both open and closed sunshades of the best quality. These can be customized to suit the client's requirements.