GRP RECTANGULAR WATER TANK
Global Fiberglass Offers best quality of customized rectangular /square shape of water tanks. These tanks are suitable for potable water / sewage water storage. There tanks are available in both above ground and underground applications.
"GFG" Rectangular /Square tanks are manufactured by Hand Lay up process under strict quality control. These tanks are used widely in Industrial and commercial projects.
"GFG" Offers GRP rectangular tanks from capacity 500 lits to 70,000 lits.
We offer tanks of Capacities available from 1000 U.S. GALLON to 20,000 U.S. GALLON.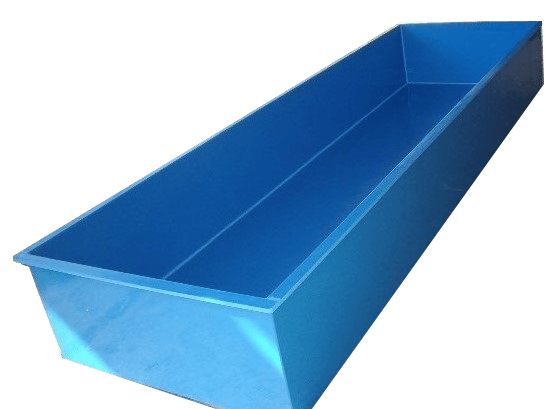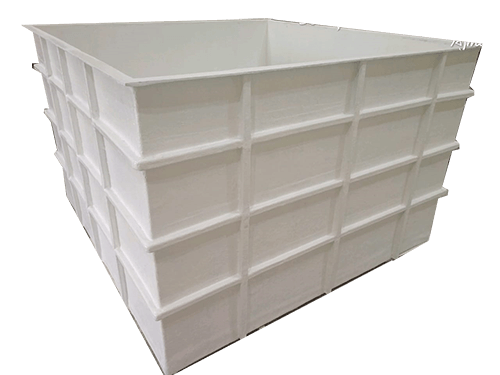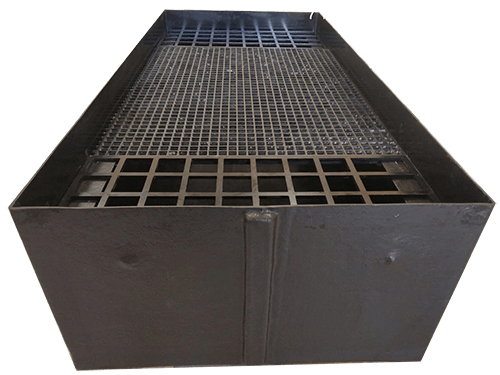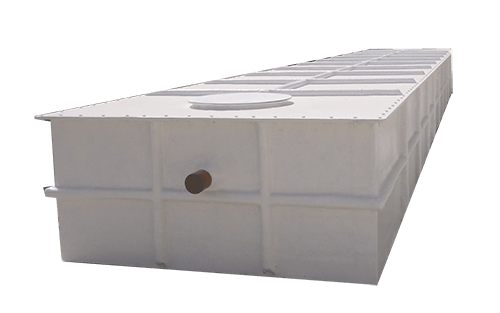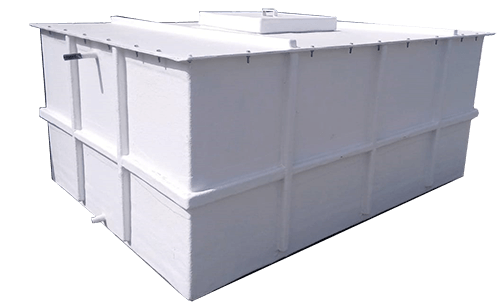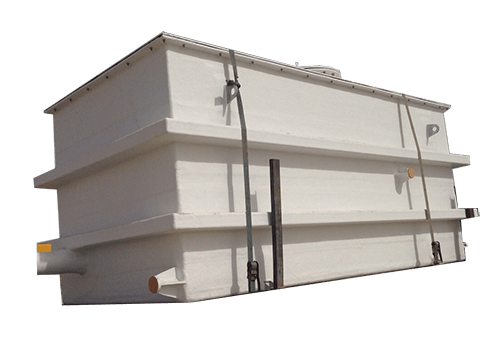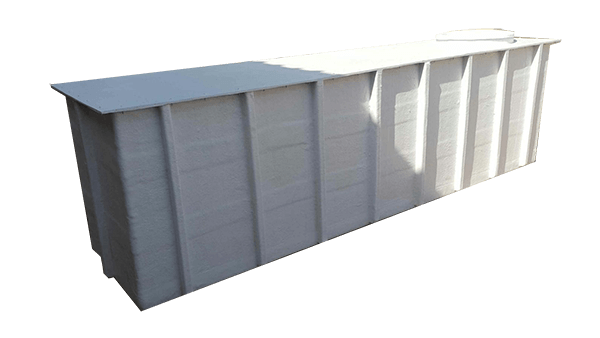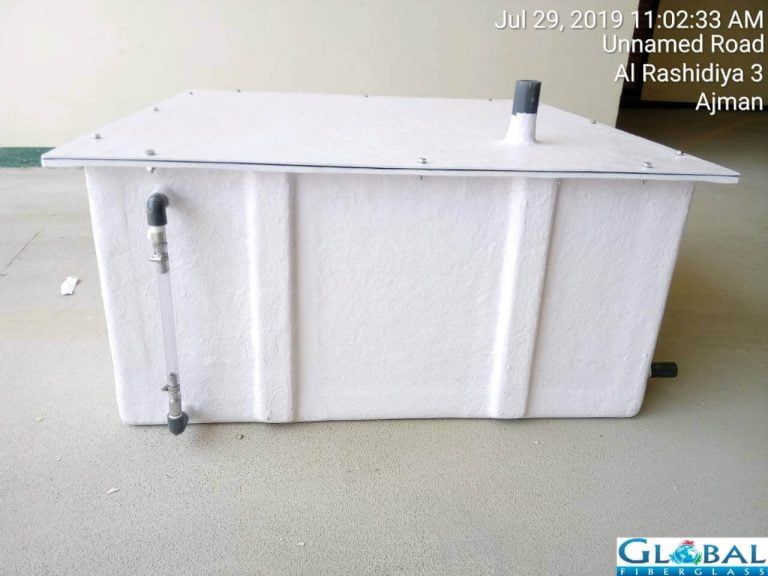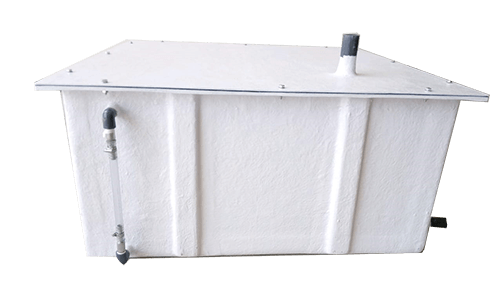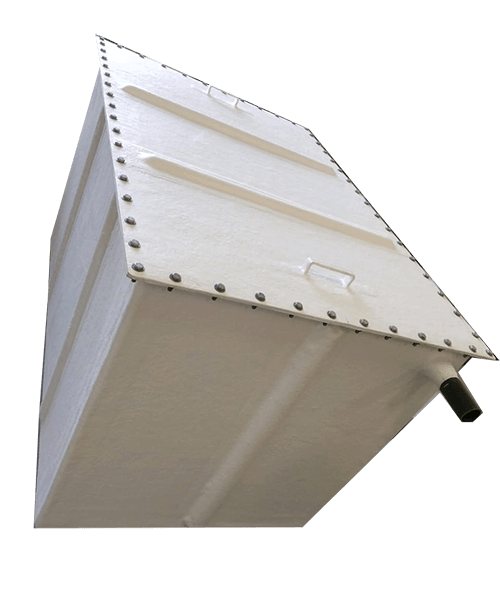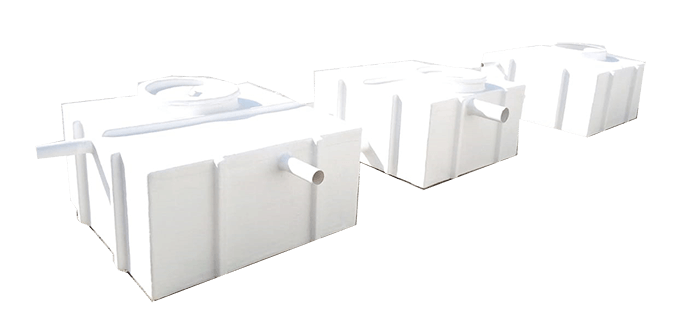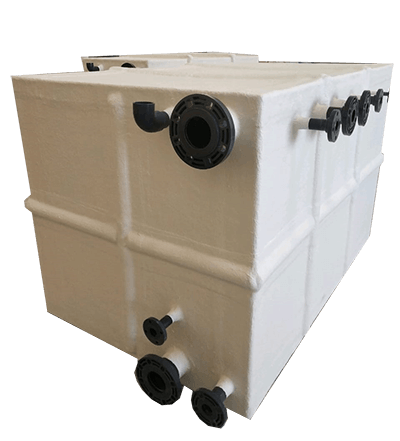 Salient features:
Corrosion Resistant
Light weight
Easy to Handle & install
Bult in Alage Resistant Layer
UV Resistant
Suitable for UAE Weather condition.