GRP STRUCTURAL MANHOLE LINER
Global Fiberglass is leading fiberglass company in UAE for manufacturing GRP Structural Manhole Liners They can be used for sewage system, ventilation, pumping stations, well chambers, etc.Glassfiber reinforced plastics (GRP) consist of a combination of thermosetting glass fibers and reinforcing agents. The standard wall structure ensures that the individual materials bring their special features to bear in the finished composite. Various Sizes are available for GRP Manhole Liner with Benching. Global Fiberglass is providing customize liner as well as per client requirement.
Our GRP Manhole Liners will provide protection from complete corrosion for manhole base. Our manhole liner is made to be the most effective on reducing maintenance for the municipal sanitary sewer system by the complete versatile design and manufacturing process for corrosion resistant and water tight chambers. The GRP manhole liner is a watertight thermoplastic concrete protective liner (CPL).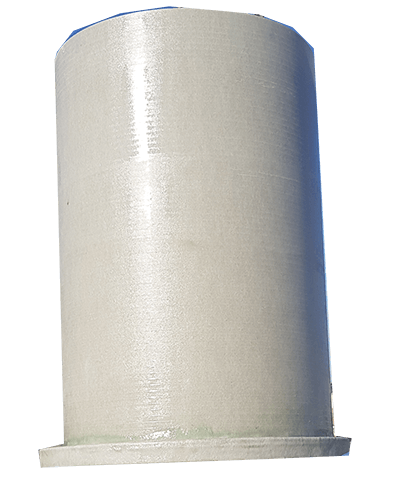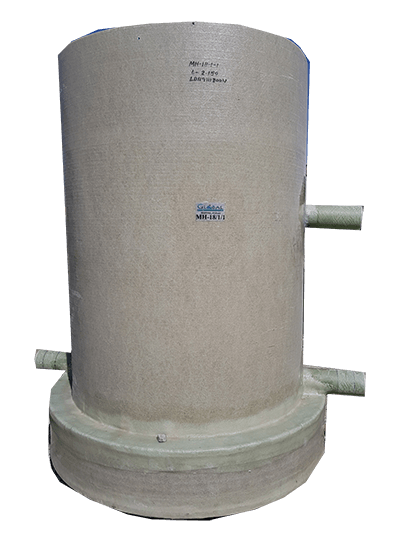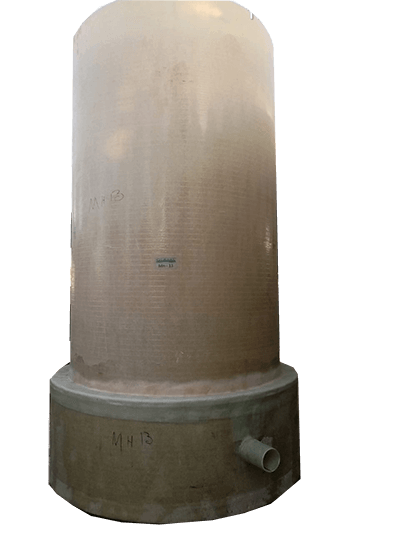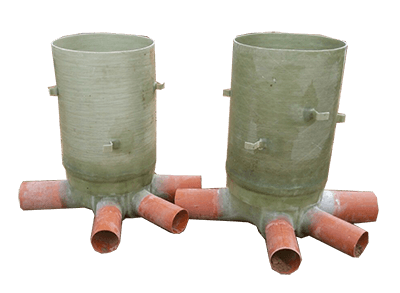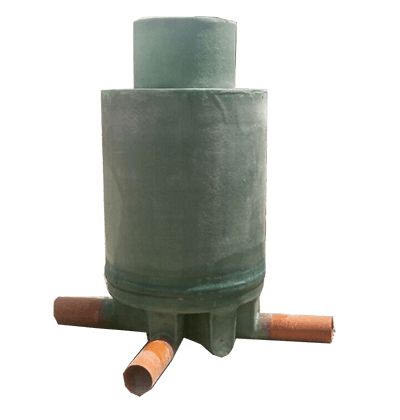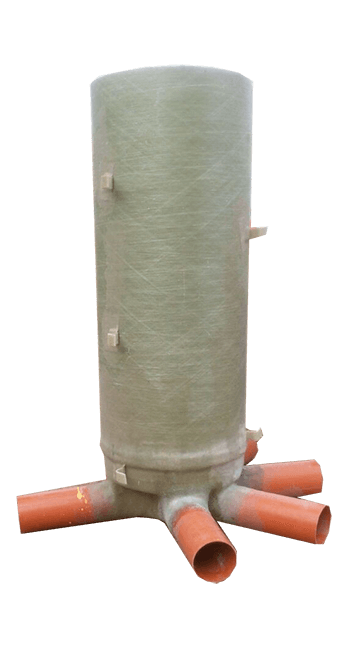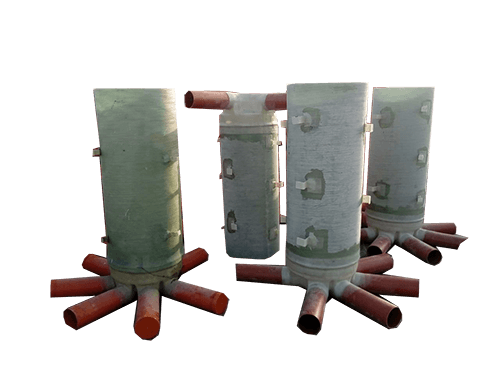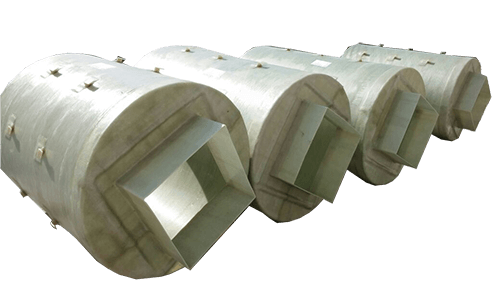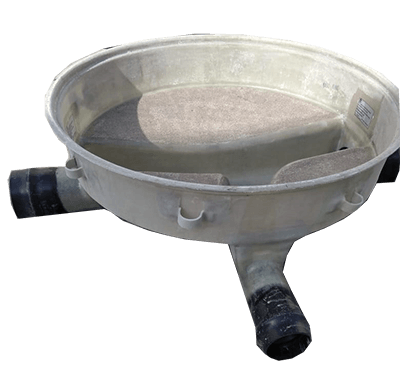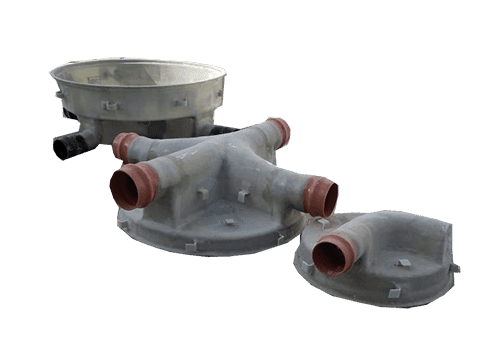 The design of the manhole liner is essential for long-term manhole protection and efficient water transmission. All Liner and Benching are of 7mm thk in which 2mm thk is Vinyl Ester Resin + 5 mm thk Isopthalic Resin is used. All raw material and production takes place under strict quality control.