GRP CHEMICAL / FUEL STORAGE TANK
GFG offer optimum quality Chemical Tank using GRP that are corrosion resistant, leak proof and easy maintenance. These GRP chemical tanks are typically 50% lighter than steel and can be customized as per customer specifications. Backed by our extensive experience, we are able to meet the industrial and commercial demands with our quality range of GRP storage tanks. These are ideal for storage of water, chemical, electroplating and powder coating material. Further, these can also be used as chemical reaction vessels.
The GRP chemical storage tanks and GRP acid storage tanks manufactured by us is known for features such as chemical and acid resistance, good mechanical strength and durable. The dual laminate tanks offered by us are manufactured using thermoplastic sheet, which is rolled on wooden mould. Further, these are welded at seams and then coated outwardly with suitable GRP resin along with mixture of different glass strengthening (Hand lay-up). The PP and PVC sheets used in our tanks acts as chemical barrier and are in contact with acid. Furthermore, GRP glass fiber reinforced polymer (resin) gives potency required to hold bulk volumes of acids. The thickness of bottom knuckle radius of the tank is doubled as per ASTM 4097 D norms.
We offer these in standard and customized options as per clients' requirements.
Storage Tanks and Vessels fabricated by us is extensively used for handling corrosive chemicals in extreme environments. Our range of Storage Tanks and Vessels comprises Pressure vessels, Chemical storage tanks, Pulp storage tanks, Reaction vessels and Electrolysis tanks. These are manufactured in accordance with various national and international standards, such as B.S. 4994 – 1987, ASME- Section X, ASTM, DIN & NBS voluntary product standards and PS 15 – 69 standards. Our team assists our clients to choose the best suitable design and to analyze the most process efficient as well as the economically optimized vessels/tanks.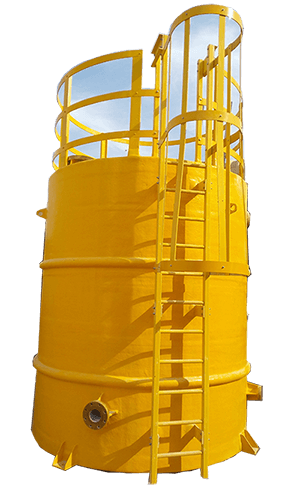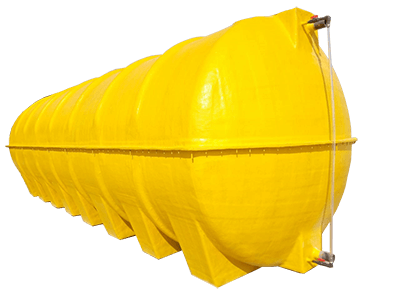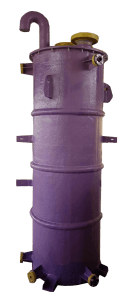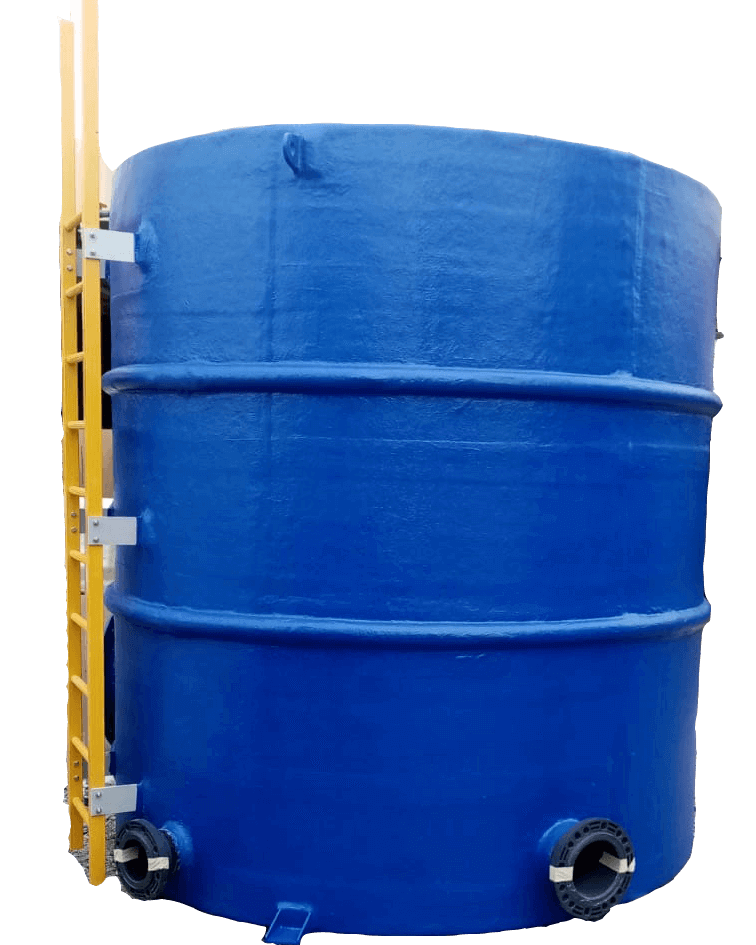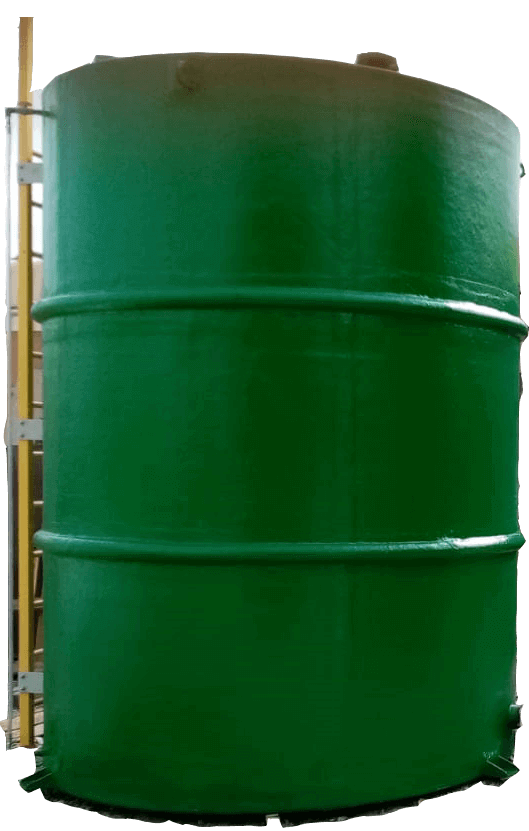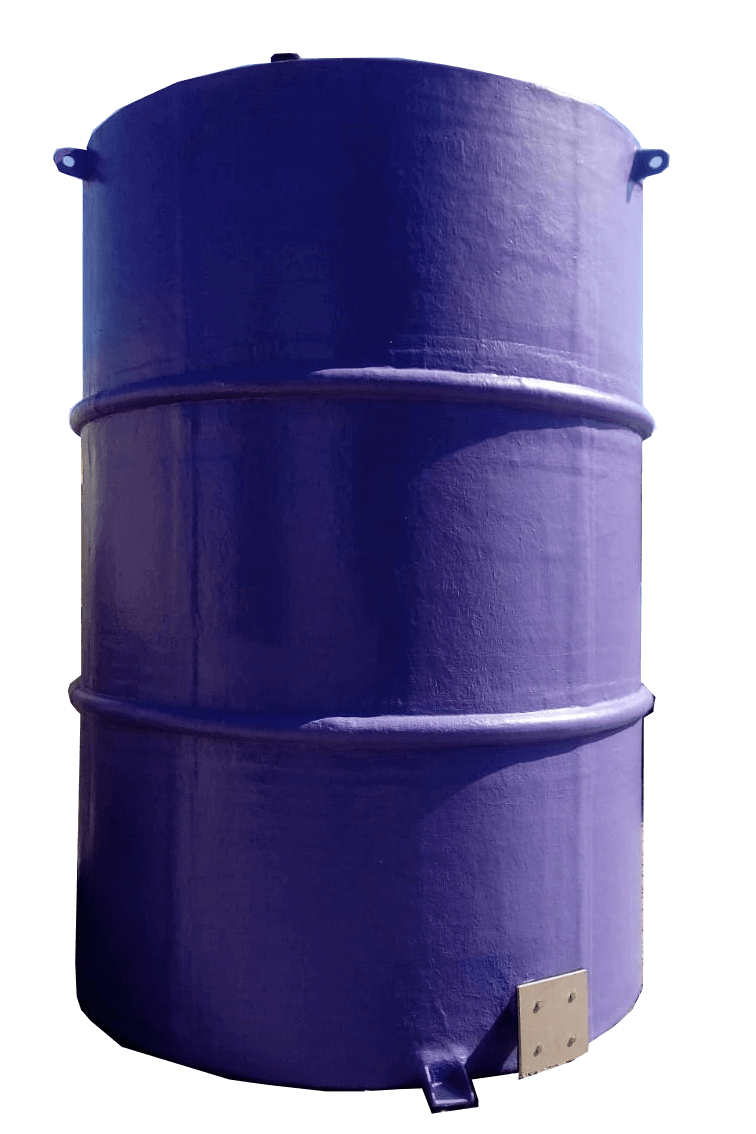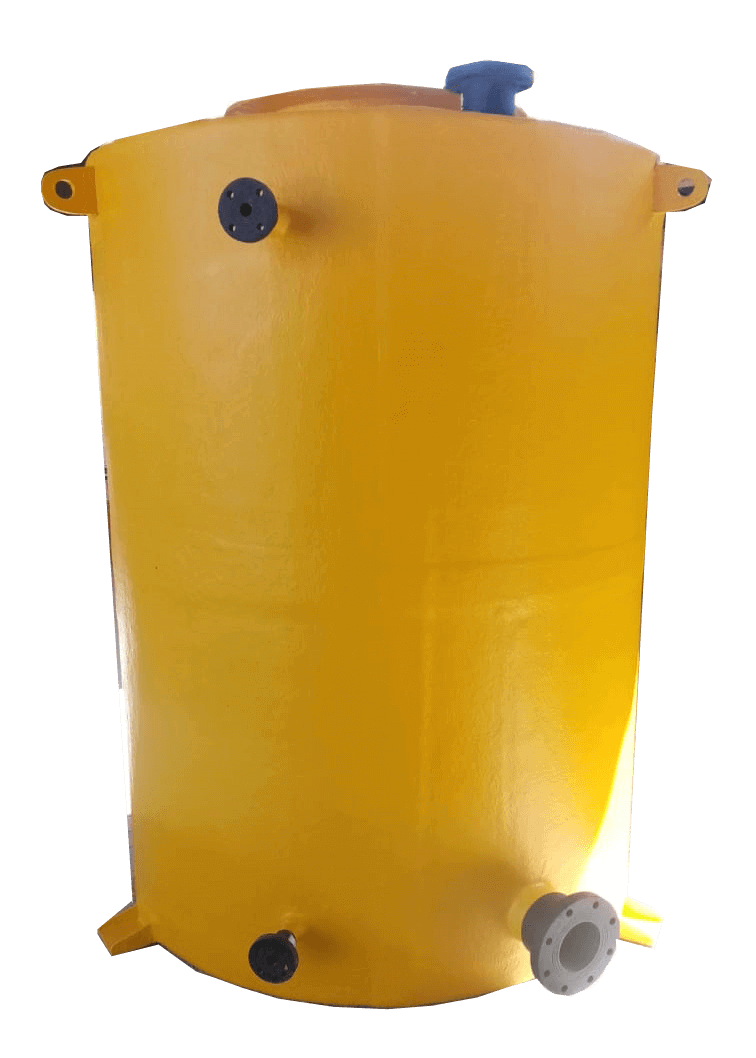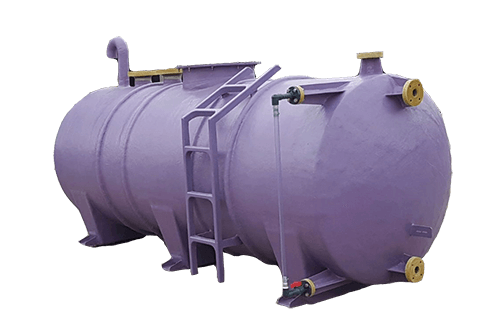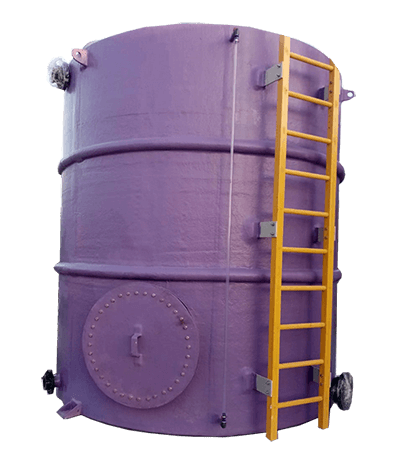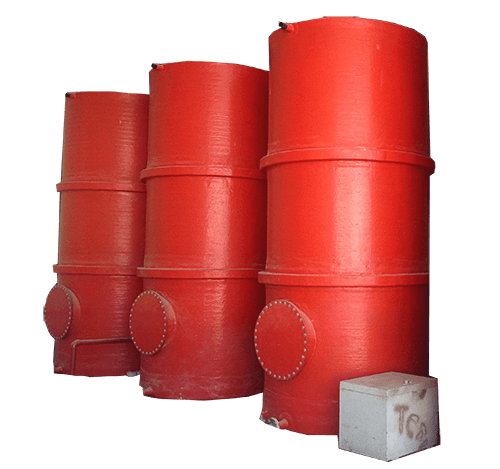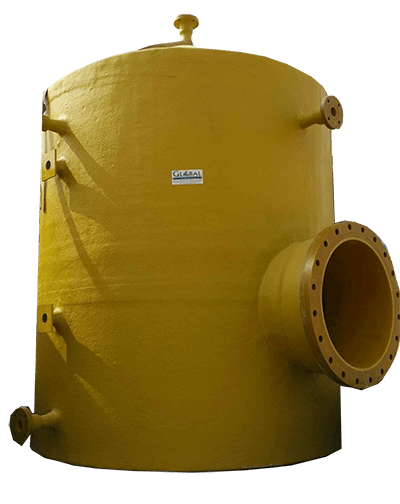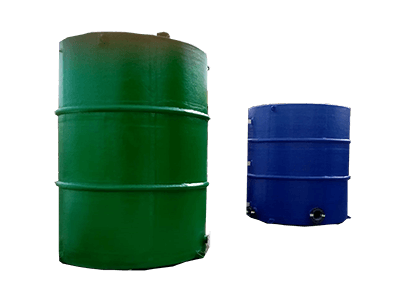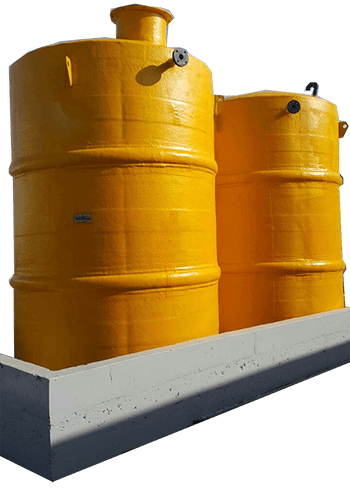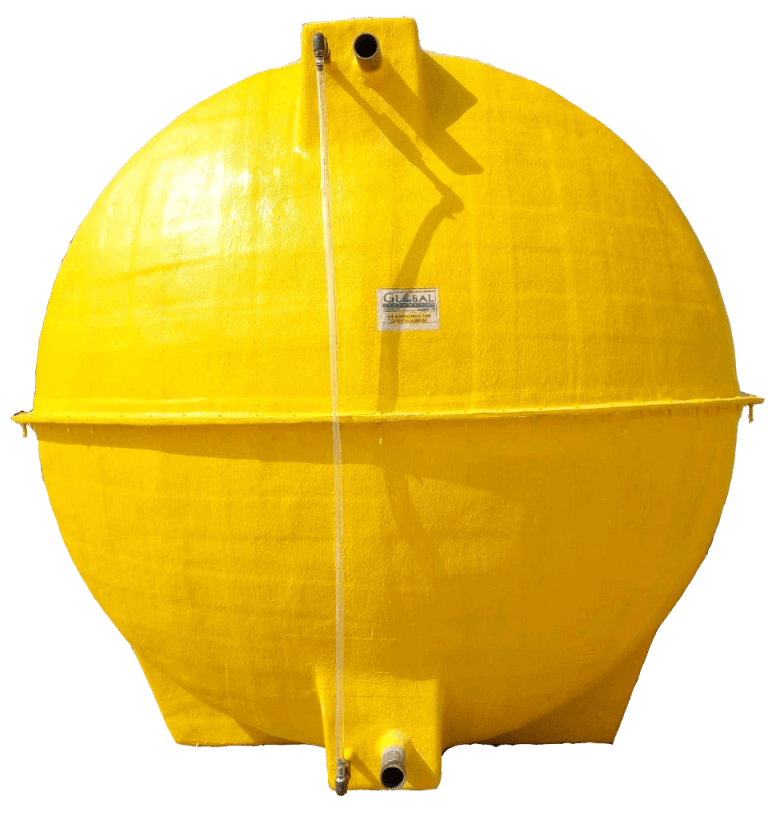 Different types of tank designs offered are:
Dome, flat & conical roofs & bottoms
Open and closed top
Rectangular shells
Cylindrical shells
Flat and sloped bottoms
Agitator supports
Internal baffles
Salient Features:
Corrosion Resistant
Light In Weight
High Impact Strength
Superior Outlook
Easy to Handle and Install
Maintenance Free